My friendly delivery lady made a stop recently and unloaded boxes and boxes of new stuff to play with. We spent a day last week testing out the new gear, and here are a few of the newest things to hit the studio....
New backdrops. A whole pile of them. Some aren't even pictured below. There was just THAT many, lol. Here's a sneak peek at what's in store for future sessions....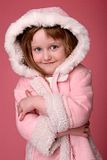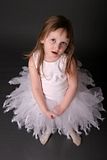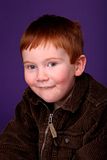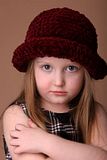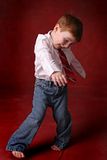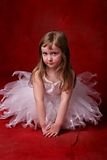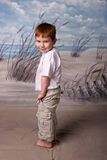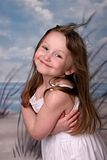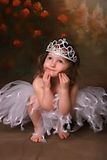 If you would like a closer look at some of these backgrounds, you can visit my new online proofing sample gallery
here
, and enter the password " gerri " in the code box. I will be starting to upload most of my future sessions to online proofing galleries, in addition to giving the disk that is provided. Please email me for a password if you have had a session in the past week, and do not yet have your gallery password. I am really excited about the online proofing system, and I hope it will make re-prints and enlargements easier and more conenient to get. Most of my clients have been asking for my recommendations for a lab to print at, and this is the best way I know of to ensure that the photos that I take for you will be printed at a professional lab, which will accurately reproduce colour and contrast in your photos. You can order by credit card, and have your prints delivered right to your home. Department stores are great places to buy clothes, stuff for your house, shoes.....but NOT a great place to take your treasured memories to be printed. 'Nuff said.
Some other new stuff that will interest mommies of little girls are the brand new TUTU's that are in! Each one is a little different, and there is one each of purple, baby pink, and white. Check them out....soooo cute!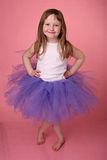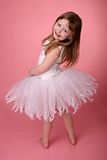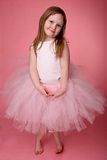 I have to tell you, my own kids were wild about them (until they realized that the tutu's weren't for their own dressup box!) and I think they'll be a big hit with the little girls. (and possibly the more adventurous little boys as well.... ;) )