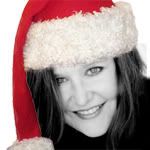 It has been such a busy Christmas season! Things are finally winding down, and with only 2 more shooting days left for Christmas portraits, I have a little time to think about all of the many children and families I have seen over the past few months. I want to take this opportunity to thank you all for trusting me with your family's memories, and I hope you all have a wonderful holiday season! I know there will be many, many photos of your beautiful children under those Christmas trees, and I also know that the memories we've created together will last a lifetime.
I also thought it would be fun to share my own family Christmas photos....at least the ones that will be in this years Christmas cards (if I ever get them out!) Now, I have seen many a frustrated parent doing everything in their bag of tricks to get an unwilling son or daughter to smile and pose for the annual family Christmas card. I want you all to know that I can truly relate to what it feels like to be the parent who is pulling her hair out at my childrens antics. Recently, I photographed my own children, with their cousins for our annual family photo, and by the hollering and coercing going on in that room, you would have thought it was an interrogation of a band of career criminals. My sister and I played 'Good Cop, Bad Cop' in an effort to beg, wheedle and cajole our collective brood into performing like trained monkeys. I could feel the beads of sweat forming on my upper lip as I did everything in my power to restrain myself from absolutely LOSING MY MIND when my own kids wouldn't do a thing I asked them to.
So, after a very sweaty, anxiety-ridden 20 minutes, we managed to get a few 'hallmark-worthy' shots for posterity sake.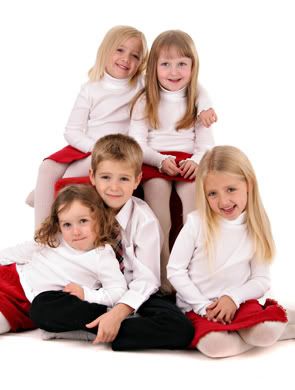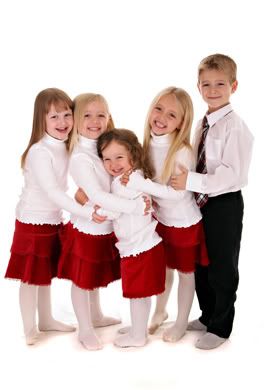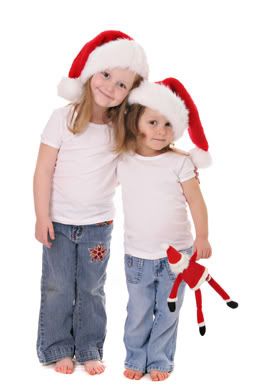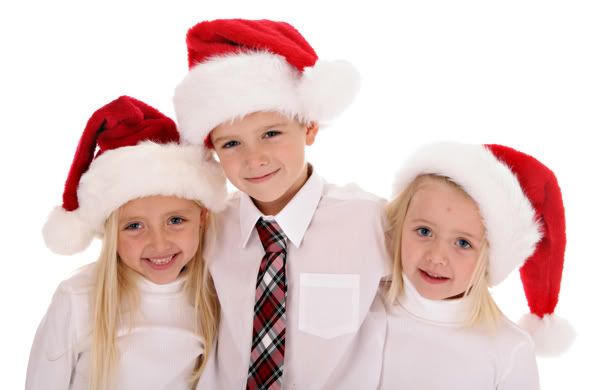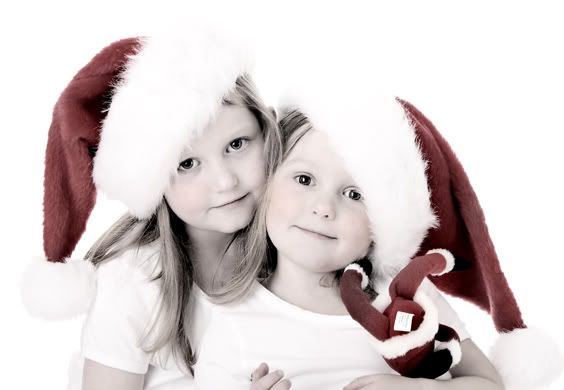 OY. I am sooooo ready for the annual holiday bender to begin! ;)