It was with great excitement that I photographed a 'Diva Party' for four girls from my alma mater, the University of Guelph. They made the long trek from U of G to commemorate their friendship and also, for some, their last year together as roommates. I couldn't help but remember my very fond days at the U of Goo while we were together, and wonder what some of my old room mates are doing now. Nikki Ferri and Lynne Maritz, where are you now? :)
Anyway, here are a couple from our whirlwind session, and I hope these photos will help the girls remember their connection always.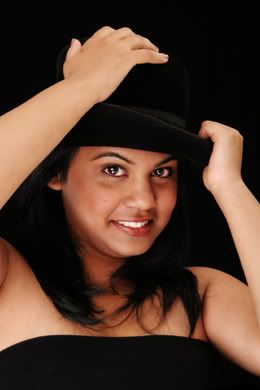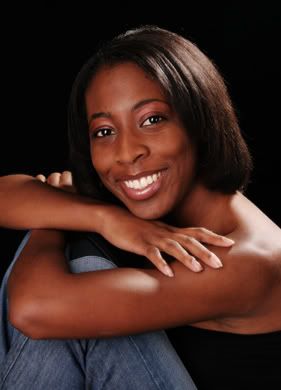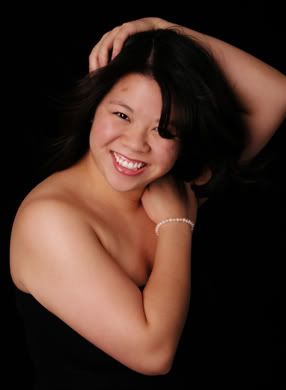 ...and one of all the girls together...we joked that it was like a United Nations meeting! :)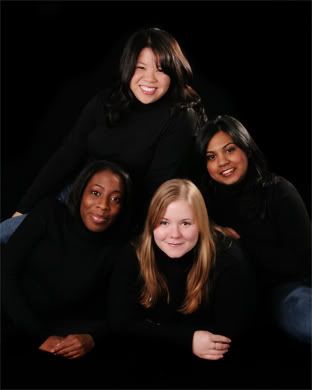 Here is the composite I custom created for the session.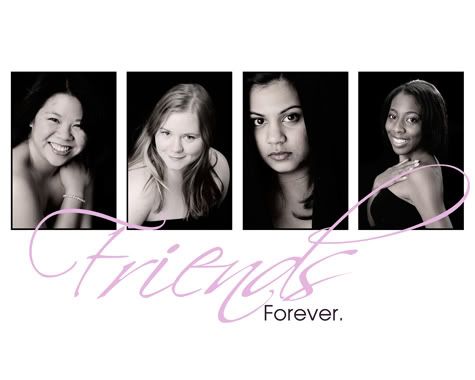 Thanks girls for reminding me what it was like to be young, and so beautiful!