In the interest of becoming a better photographer, there is the constant quest for new information, better equiptment, and new learning opportunities. We live in somewhat of a culteral wasteland for opportunities to further our photography education, so it was with great delight that Jenna (my photographer friend) and I decided to pack up and head to Brampton to visit with our new friend, Hugh Jacob, who is a master photographer, and was teaching a course at his studio on lighting techniques. Even more exciting was finding out that it was just the three of us, and that we were truly going to be able to get a fantastic learning opportunity, practically one on one!
Spending the day with Hugh was an absolute eye-opener, in so many ways. He helped us to refine our studio technique, and also made us hungry for even more new equiptment (Damn you, Hugh! LOL!) :) The day was spent photographing an incredibly beautiful and patient model, Stirling. I was so impressed with her, and I know it won't be long before she will have a portfolio full of amazing work, and be off to some far away destination with her modelling career.
Here are some photos from the day, of the lovely Stirling, and of the talented (and lovely) Hugh, shot very sneakily from the hip. :)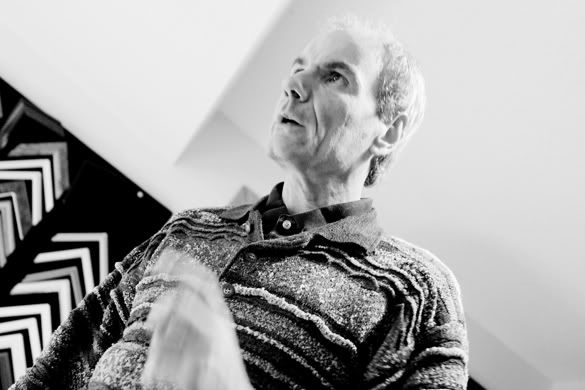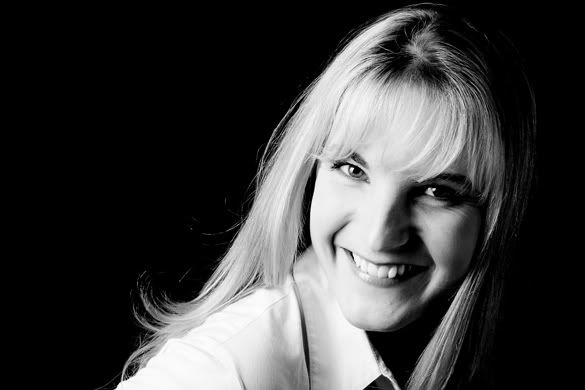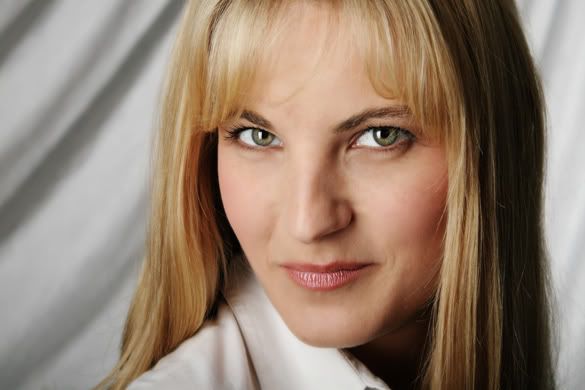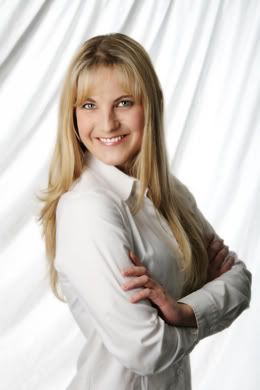 Now, for the friends among us who are a bit shy, you may want to skip past the next few as they involve a beautiful, scantily clad woman frolicing around with a lacey tablecloth. :)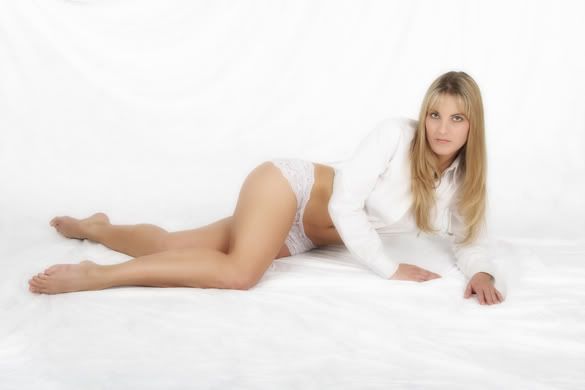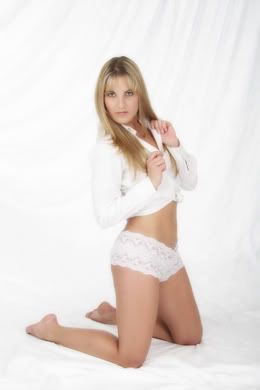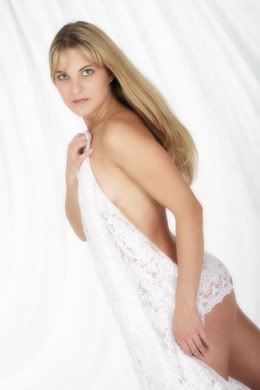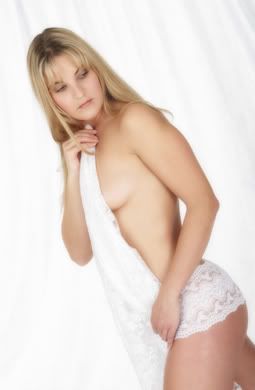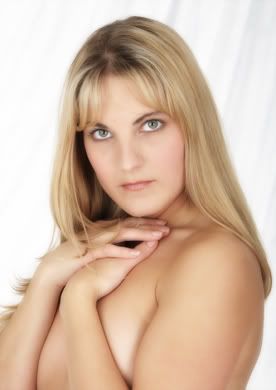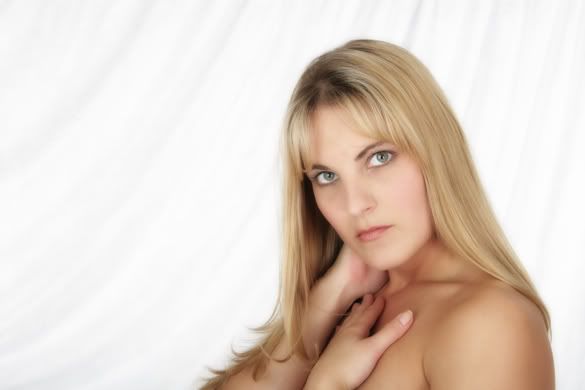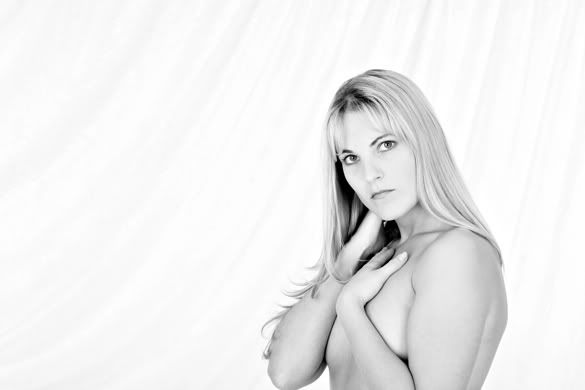 Thanks Jenna, for being such an amazing friend and photographer....I love being able to work together to stay at the forefront of our business. :)
Thanks Hugh, for your generousity of spirit, and for putting up with my shenanigans! It was an awesome day, and I will never forget the lessons I have learned.... (Don't overshoot, lest you short out an entire electrical circuit! ;)
Thanks Stirling, you ROCK girl! Anytime you are in my neck of the woods, and your shirt just 'accidently falls off', I'll be there with a lacy tablecloth, and a camera! Thanks for everything! :)
I CANNOT wait until the next time!