I got a call from Deanna a few months ago, and it was great to hear from her again! Way back in the old days (lol!) Deanna and I went to high school together, and we always got along well. It was such a pleasure to spend her wedding day with her and Jeff, as they exchanged rings in a beautiful ceremony on Pebble Beach, at the home of a family friend. I think there must have been someone looking down on them from above, because the weather for this early in the season was absolutely amazing.
Deanna and Jeff decided to do their wedding photos in my favorite way....before the ceremony. It helps to get the nervousness out, and as a bonus, all the photos are done by the time the ceremony ends, leaving more time to spend with family and friends.
Thank you both so much for inviting me to share in your day!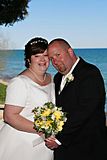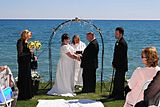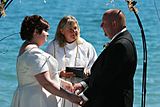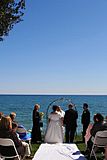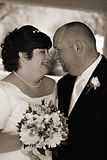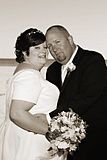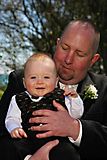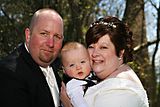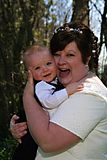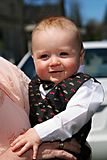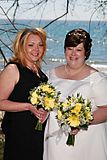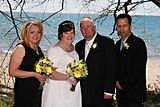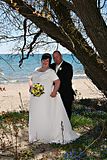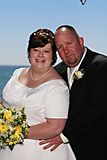 Congratulations Deanna and Jeff! :)