Stacey and Mike came to see me a few weeks ago for some maternity portraits. It was a blast working with them, and they were total naturals!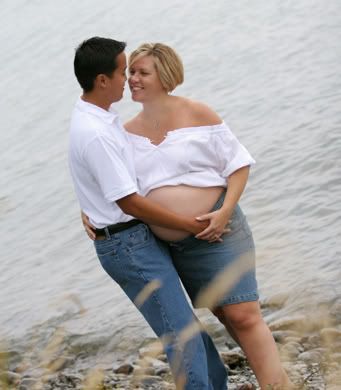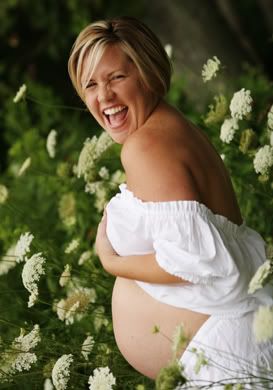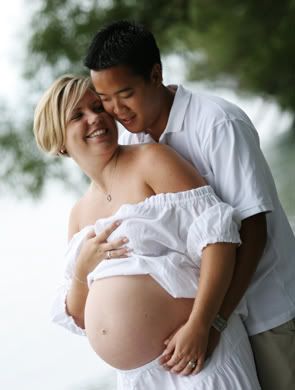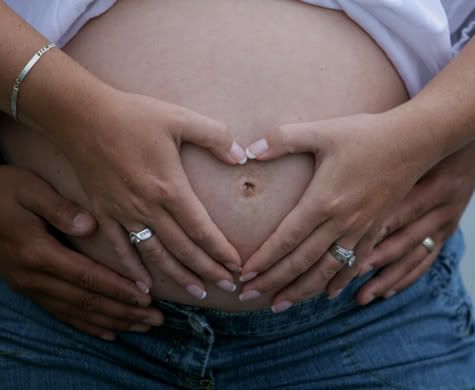 I recieved a message in my inbox today from Stacey, letting me know that the lovely
Paige Madison Mabel
was born yesterday, August 15th, at 2:38pm, weighing in at 8lbs 4 oz and 20 inches long. Paige arrived 5 days early, and everyone is home now and doing great!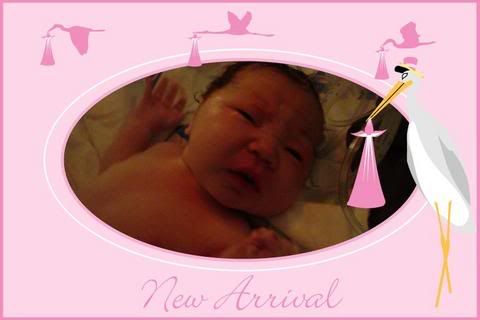 Congrats again, guys! I am looking forward to meeting Paige in person. :)