What a beautiful day for a wedding! Brenda and Carl were married at what seemed like Westminster Abbey, with all of the beautiful music that played that day. An entire orchestra performed before and during the ceremony, and it was absolutely magical. They are so lucky to have such amazing musicians as friends and bandmates.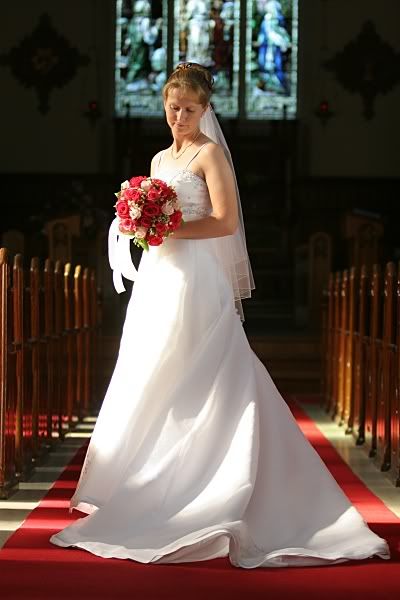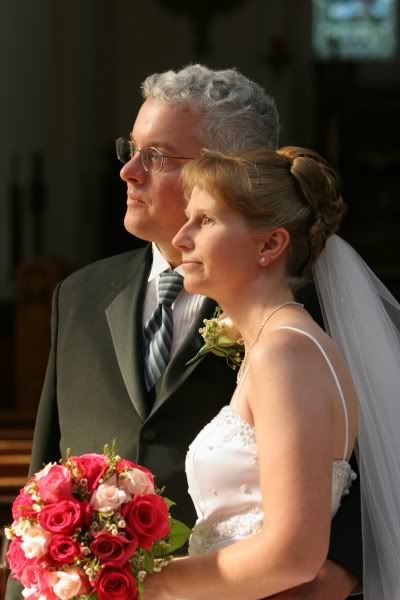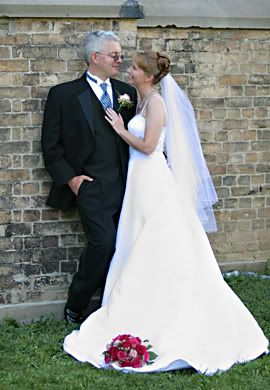 They also had three of the most awesome little ring bearers! These boys were so patient, performed their jobs flawlessly, and didn't make a peep during the ceremony. I was very impressed, considering what a big job it was!
Congratulations Brenda and Carl!