I spent Saturday with Dave and Heather, who got married on the past weekend. It was such a blast being with them throughout the day, and to see how much they really love and respect each other. Heather, who introduced me to Blogging, is so much fun. I swear, I've never heard the word 'Asshat' used in so many colourful ways, so I thank her deeply for that! :) Her bridesmaids were wonderful, and I just want to slip in that I am still available for June 23rd, if anyone is still asking. ;)
First off,
Rev. Kristiane Charlton
from Trinity United Church officiated, and did an absolutely beautiful job. I would recommend her in a heartbeat, I was incredibly moved by the service. She is also a great singer, and quite a dancer as well....a triple threat!
There was a little unpleasantness with a certain limosine company. The driver basically left the entire wedding party at the park, and hauled off to another wedding job. Unacceptable. Any reputable wedding vendor will make certain to leave plenty of time time complete a job before booking another.
Once again, mother nature did her best to mess with the plans, but good weather prevailed and it was a beautiful day.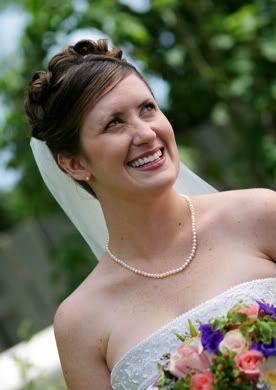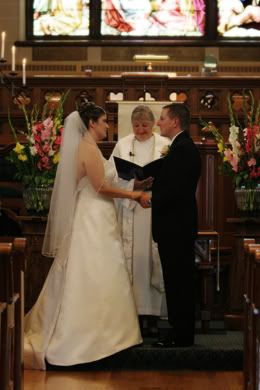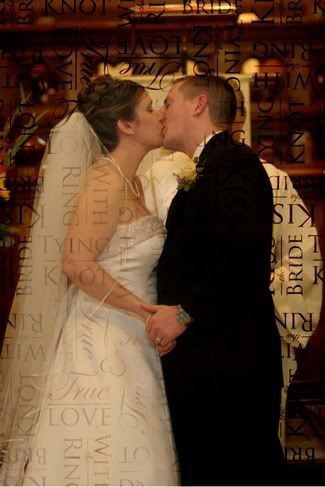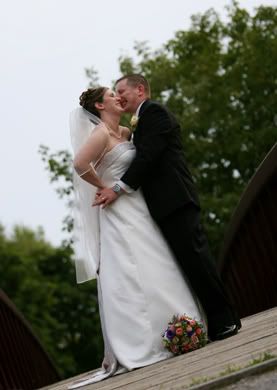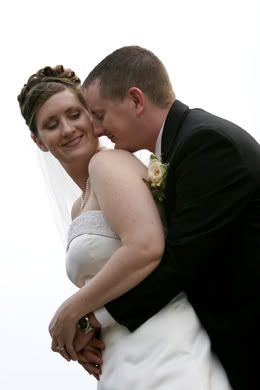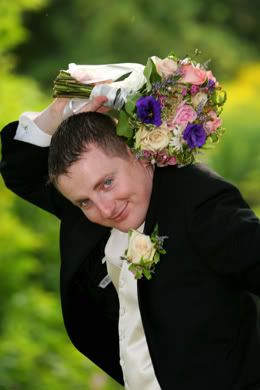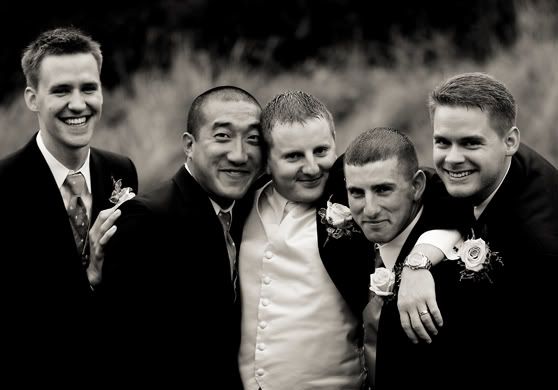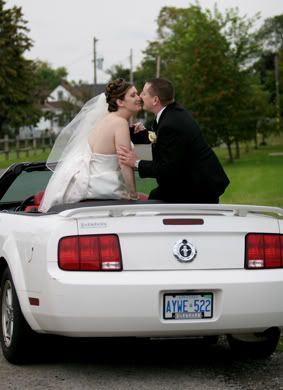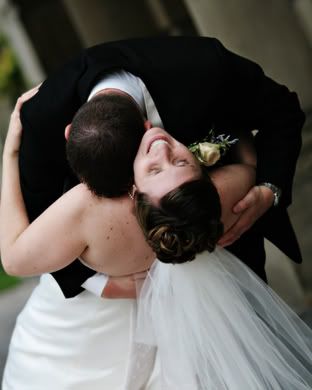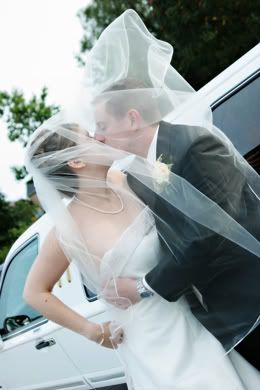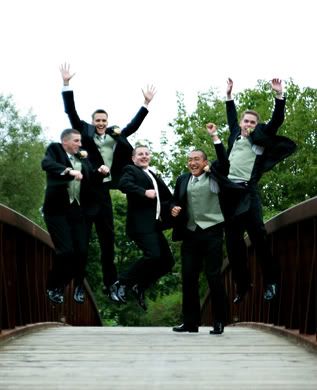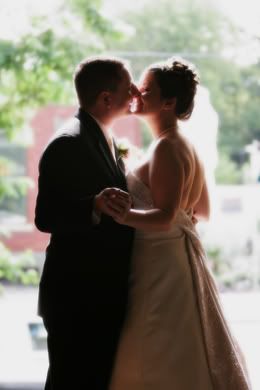 Congratulations Heather and Dave!