Alison and Marty are probably one of the most laid back wedding couples I have ever had the pleasure of working with. They were so relaxed and fun on their big day, and everything went perfectly. They did something that most couples are loathe to do, and that is to take wedding photos together before the ceremony. We set it up so that Marty was turned away as Alison was brought down to him. When she was finally there, the two of them had a few quiet moments to see each other for the first time, and to really enjoy the private moment together. (Well, except for me being there, that is!) The look on Marty's face when he saw Alison was priceless, and he kept circling around her, wanting to see how beautiful she was from every angle. I loved that they had that moment together, and then got to spend a couple of hours with their closest friends and family for photos. By the time the wedding arrived, they were totally relaxed and eager to get married.
One of the photos from their first view of each other....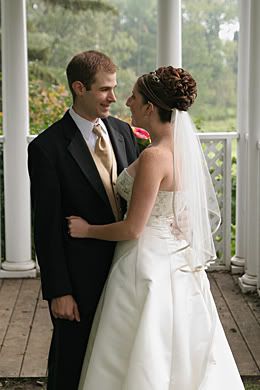 The wedding was held at
Penryn Park
and for the first time ever, I actually had enough time to explore the grounds and the manse with the bride and groom. I was completely impressed at what an excellent venue it is for a wedding, and we got some amazing photos there. The staff was wonderful, and basically let us photograph all over the place. I am definately looking forward to working there in the future.
....and because I know Alison is a frequent flyer in my blog, I wanted to say 'Thankyou for having me' and thankyou for your incredible attitude. Watching you and Marty throughout the day, I could see that you two are going to make wonderful parents some day. It's clear that you adore children, and that they love you as well. I am so thrilled to have been a part of your day. :)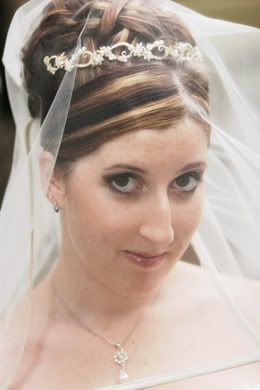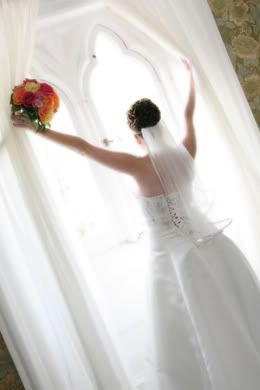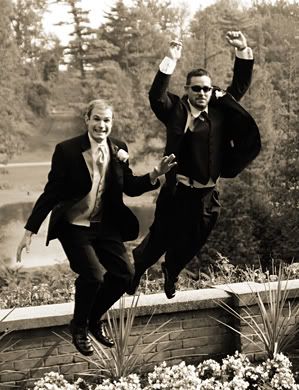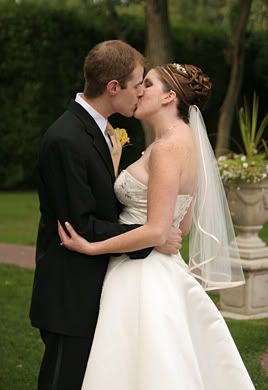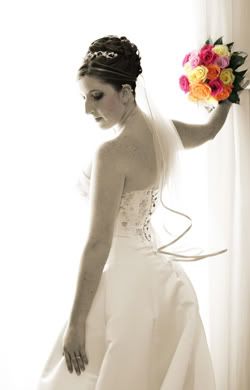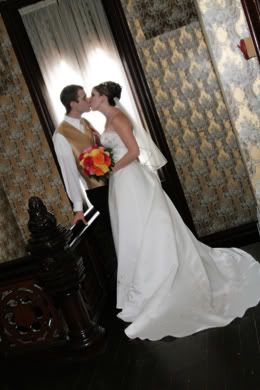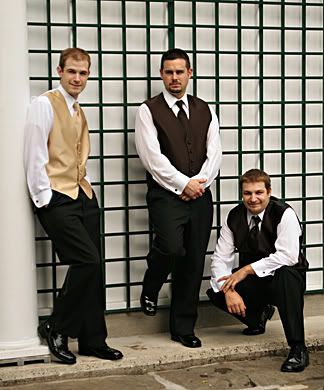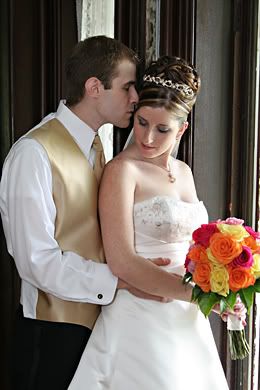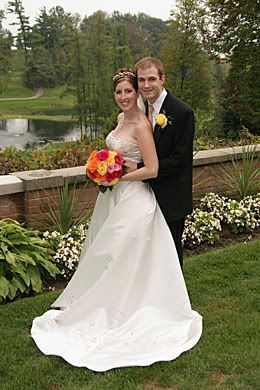 Congratulations, Alison and Marty!!!