Sarah and Erik were married on a perfect day (after much anxiety that the outdoor ceremony would be moved inside!) at the
Royal Ashburn
Golf Club.
The ceremony was at a little spot nestled in the golf club, and it was absolutely perfect for an intimate ceremony. The officiant was Sarah's uncle, which made the service even more special.
Photos were taken around the course, and we were lucky enough to be able to ride the 'limo' golf cart to one of the greens and have some photos taken by the pond on the course. We were slightly concerned about the possibility of errant golf balls hitting us, but we braved it anyway, and the photos looked great! :)
As you can see from the photos, the wedding party wasn't shy, and they were amazing to work with!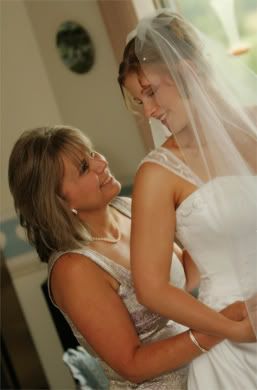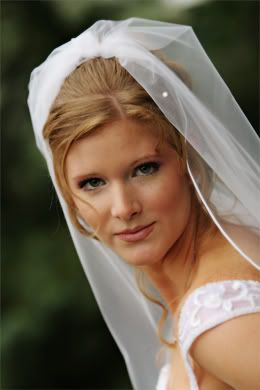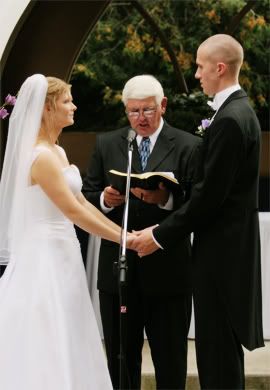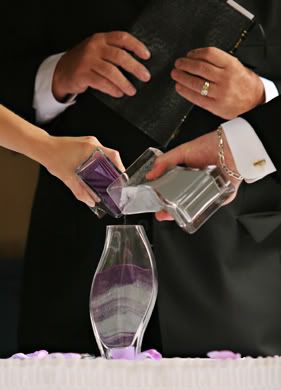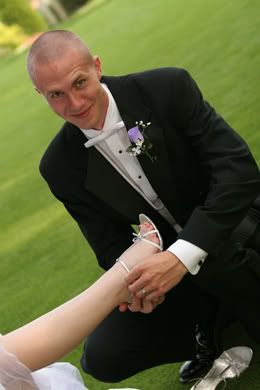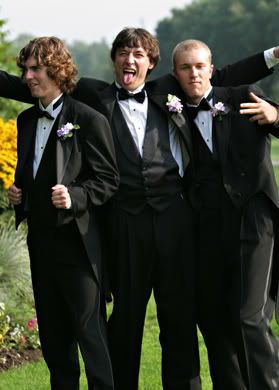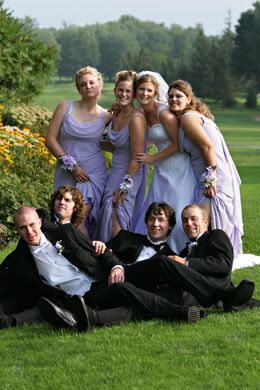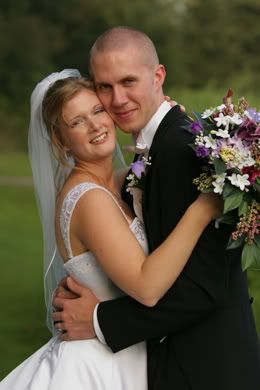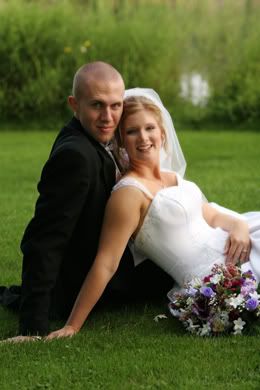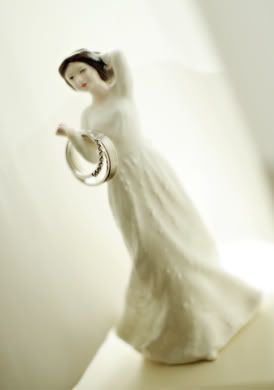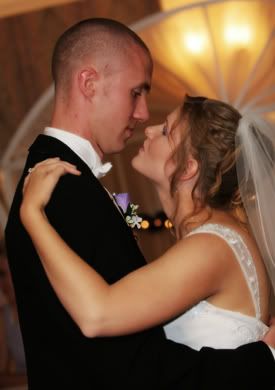 Congratulations Sarah and Erik!