When I arrived at the Parliament farm in Baltimore, the surroundings just blew me away. Veronicas parents had spent the past year preparing their home for the wedding, and it was a sight to see. The fall theme was in every corner, and it looked absolutely perfect. The ceremony was held overlooking the goldfish pond, and despite the big, dark clouds earlier, not a drop of rain fell on the festivities. Veronica was beautiful in a custom created gown, and little Oliver was the perfect ringbearer, as cute as can be. :) Kevin was a good sport, patiently suffering through my demands for the perfect photo. The photos turned out beautifully.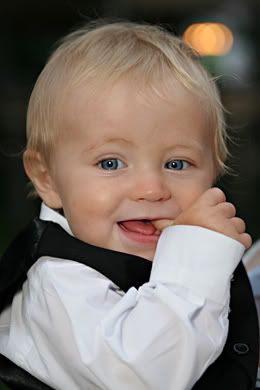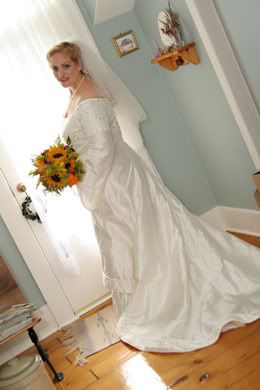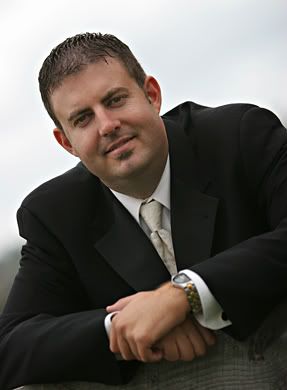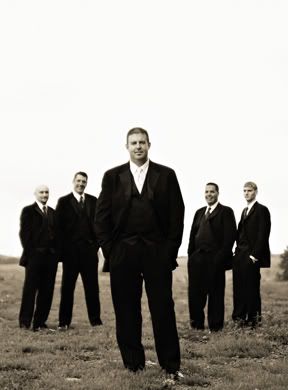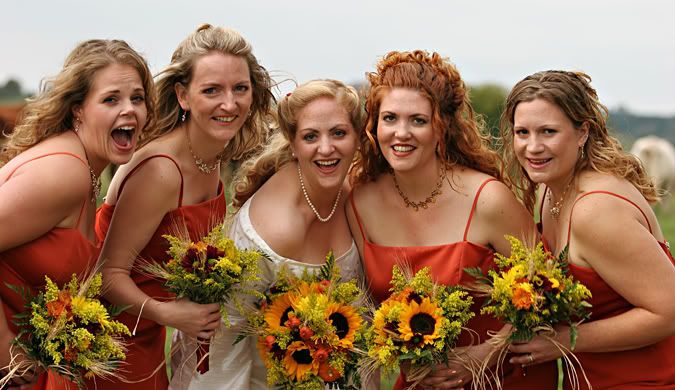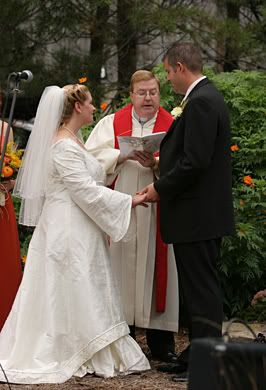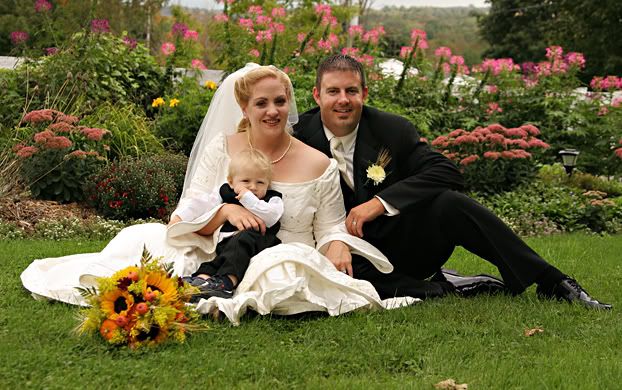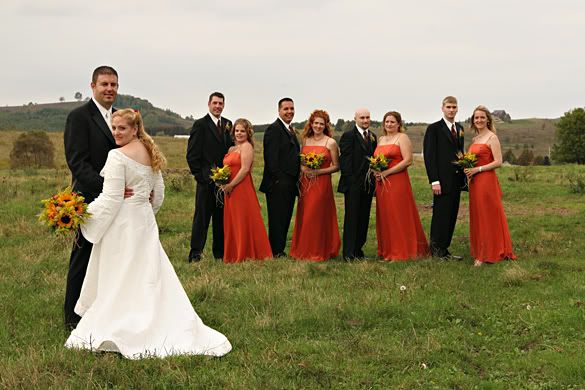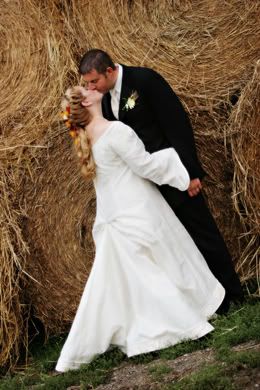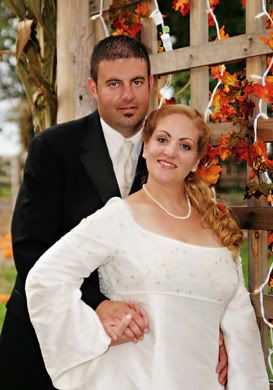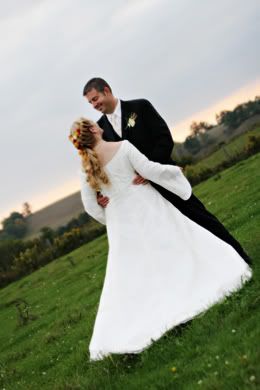 Congratulations Veronica and Kevin!
In a side note, I just want to wish Good Luck and Godspeed to Melissas boyfriend, Tim, who flew out with the military the following morning to serve.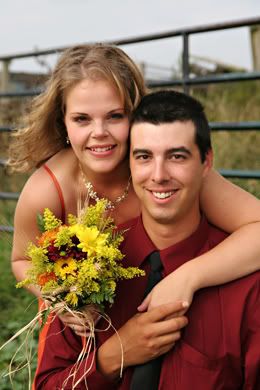 Oh, I also want to say, Thankyou. :)