I mean the dress, of course! It's the latest thing in the international world of wedding photographers....taking a bride out and having 'one last fling' with the dress! I have been dying to do a session like this since I got back from Las Vegas in March, when I first heard about it. Basically, you get to go out and do all of those wild, cool things that you wanted to do on your wedding day, but that you were afraid to do for fear of getting your dress dirty. Well, now is your chance! Book a cool 'Trash the Dress' session, and be photographed in your dress in the wildest way you can imagine!
Aaron and Rayanne
agreed to model for me when I talked to them about it at their last family session a few months ago. All the planets aligned perfectly this week, when we were able to finally get out and make it happen. These two are amazing to photograph, and even if the temperature hadn't been in the high 20's with humidity, they would have steamed the place up for sure! I am so excited to share the results of their 'TTD' session, and I want to thank them for being so willing to be wild! I absolutely loved doing this with you guys! :) I'm already dreaming up something for part 2 if you are still willing! ;)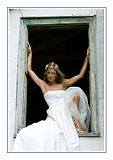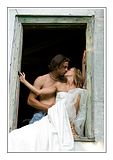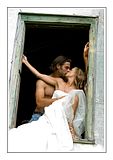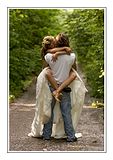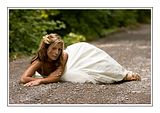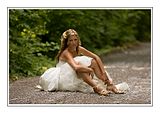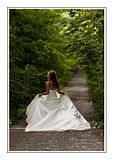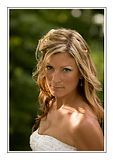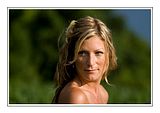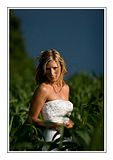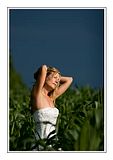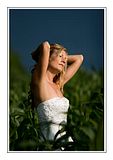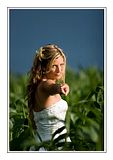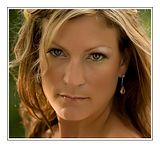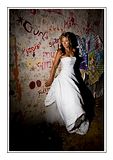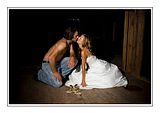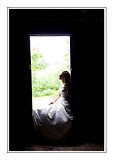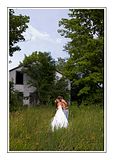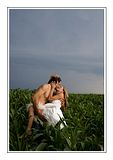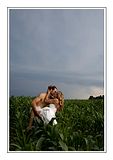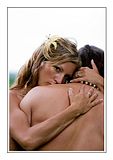 ...and my absolute favorite....
For more info about the 'Trash The Dress' Experience, visit www.trashthedress.com or one of the article links below! :)
Is this any way to treat a Vera Wang?
Make the most of your wedding dress - trash it!
'Trash The Dress' on Good Morning America