Last Sunday night, I did something that I've been wanting to do since I first realized it was being done, but that I had hoped would not happen again. I spent an hour waiting on an overpass bridge for the 6 soldiers' bodies repatriated from Afghanistan. It was a truly unbelievable experience being there. For the hour that we waited, nearly every single car that passed by us honked, waved, and showed signs of support to us, as we waved on the bridge, as the flags waved.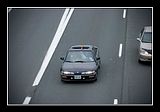 We were there as a sign of respect, of mourning, of Patriotism. I have never felt more proud to be a Canadian, and to experience this very sad, very proud caravan. The local firefighters from Cramahe township were there in full uniform, with the fire truck, representing our county. It was a very warm, windy night, and when the line of cars in the procession made its way down the 401, it was a very moving experience. We mourned for the soldiers and their familes, and for all of those soldiers that have been lost in the conflict since it began.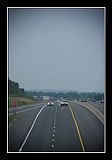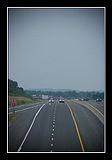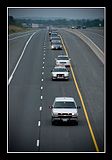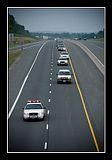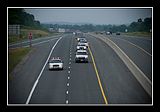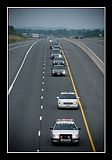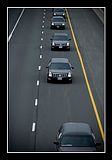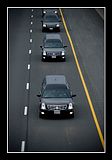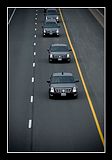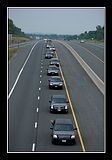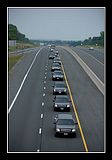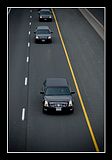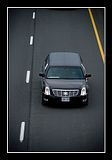 Two photos that really moved me....