Erica and Craig were in to the studio to have some maternity photos done, as Erica is getting close to delivering their first baby. Now, lots of times people will tell me they don't know why a person would want to have their belly photographed during pregnancy, but I wish more women would do it. It's such a fantastic way to record one of natures most incredible experiences. Any woman who has had a child will tell you that her body did some pretty strange things in the last trimester, and that many times, she wondered if her belly would ever stop growing. It's that strange and beautiful metamorphasis from woman to mother that I love to capture.
There were lots, and lots of beautiful photos that I would love to share, but here are 2 that I know they won't mind me posting. :)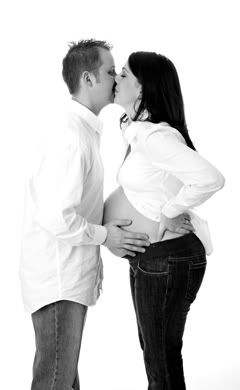 This one was one of my very favorites. :)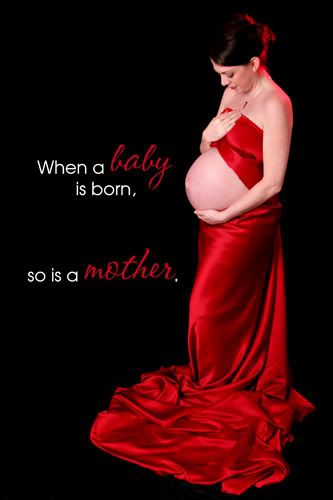 I am looking forward to meeting Baby P in the future!