I am starting to get so behind in my blogging here....hopefully I can do a little catch-up tonight!
I was excited to do Wendy and Chris' wedding a couple of weeks ago, in Kitchener. It brought me close to the area of my old stomping grounds from University days, and all that nostalgia certainly gave me the itch to catch up with at least one long lost friend (Hey Noella!).
The drive to Kitchener was just gorgeous...the sun was shining and the sky was bright blue and full of fluffy clouds. I knew we were going to have a great day!
The church was a nice surprise, as it was huge and brightly lit with natural light, and the minister was wonderful.
The best thing about the day for me, was how amazing the bride and groom were. They had planned a great amount of time for photos, and we had lots of time to work in the great natural light of the church. We travelled to the reception site, the
Walper Terrace Hotel
in Kitchener. The hotel is reallly beautiful and elegant, and had lots of great little corners for photos. We also spent some time wandering the streets of kitchener, driven around by Wendy and Chris' great limo driver. He was great, and definately did a good job of guarding the cars.
....And can we just MENTION the temperature that evening? The whole wedding party was out in the streets (some without anything on their shoulders!) in -14 degree cold!!! I swear they were just as eager to do it as I was, and I didn't force anyone. One quick disclaimer: No bridesmaids were harmed in the making of these photos!
Thanks for the awesome day, Wendy and Chris! I loved working with you guys! :)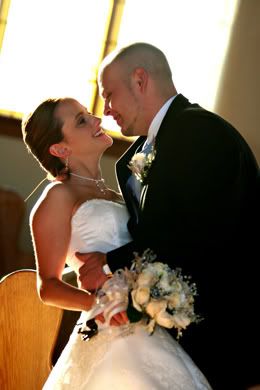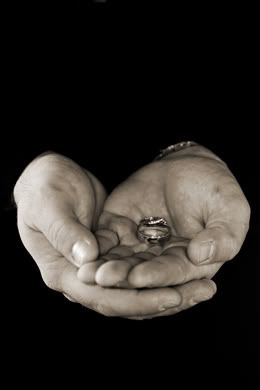 Please note the bare shoulders below: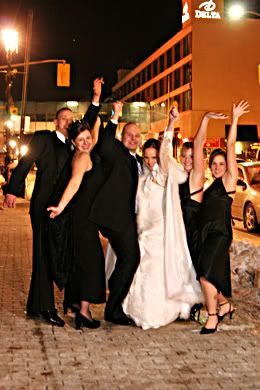 Love this one! We dreamed it up at dinner, where our table overlooked this classy joint:
Congrats guys! :)