I am so excited to be doing Paula and March's wedding next month at the
The Old Mill Inn
in Toronto. The Mill is absolutely stunning, and the chapel is gorgeous. I am so looking forward to it. To make things all the sweeter, Paula is a very dear friend from way back, and there will be lots of other old friends there as well. I'm sure there will be some talk of the hallowed halls of CDCI West, since there will be so many of us that hailed from there.
I've only met March once before Sunday, but I liked him right away. They are such a good match, and both have a wicked good sense of humour. I know we are going to love working together, and I'm thrilled with how their engagement photos turned out.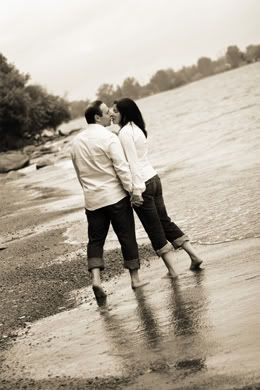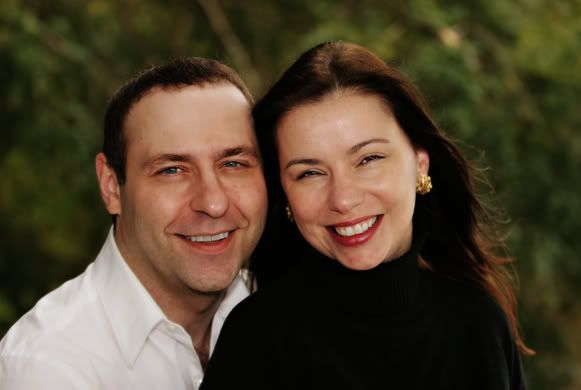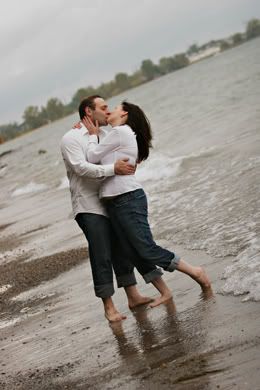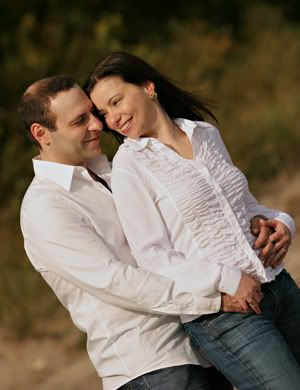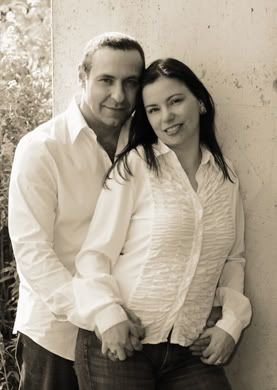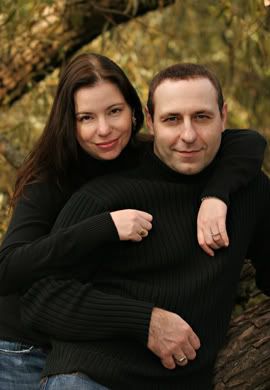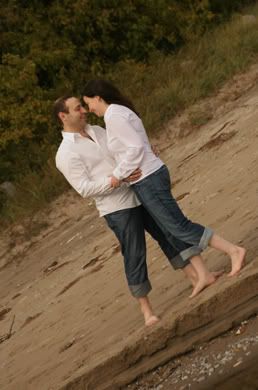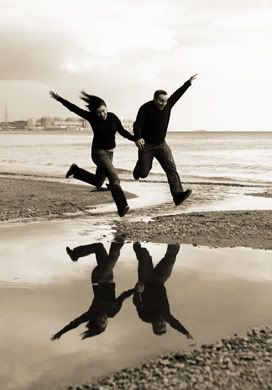 Just as we were finishing up, the sky turned such a crazy colour of blue...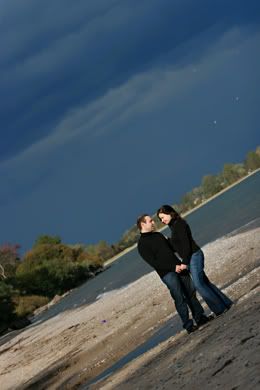 ...and if I see the next picture at the wedding, blown up to poster size and framed, well, I won't be a bit surprised! ;)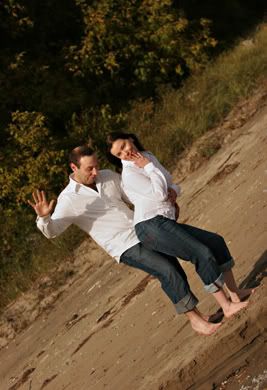 Looking forward to November, guys! :)