I recently had the pleasure of photographing my very dearest friend and her family. I've watched her grow and change over the years, and I've seen her bring two beautiful boys (Hi Jacob and Kurtis!) into the world. I've photographed her many times in the past, and I'm so happy to see her so happy.
Warren...(for whom this post is named)....what can I say about a guy who would track me down on his own time, and of his own accord to make an appointment to have a family session for his (and my) beloved Jennifer? Well, obviously, I am thrilled.
Warren has two great kids, Connor and Owen, who have become perfect little subjects over the past year or so. No more 'muppet smile' for Connor, and I can say that Owen can hold his own behind the camera....what a smile! We had a great time photographing the whole bunch of them.
I don't usually post so many photos from one session, but since I know that Warren is checking (stalking) my blog religously, I thought I'd throw him a bone on this one!
So, these are for you, my friend! Thanks for bringing the gang to see me again! :)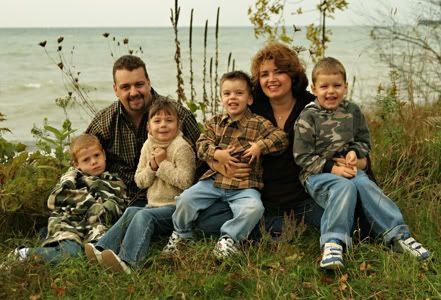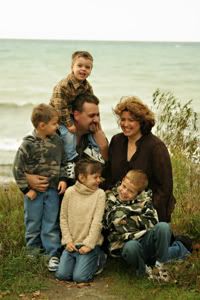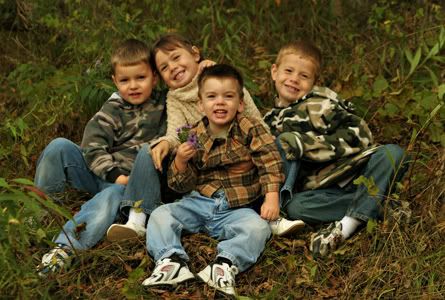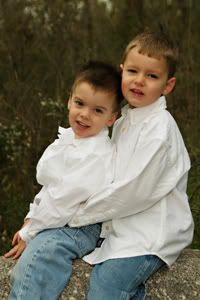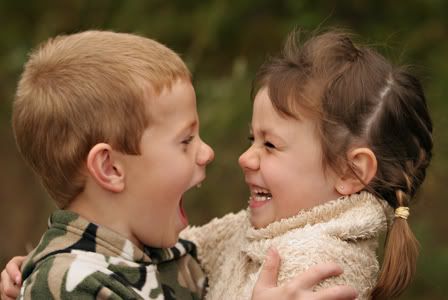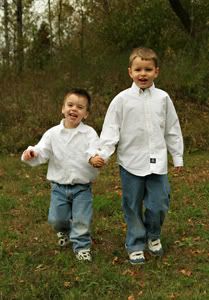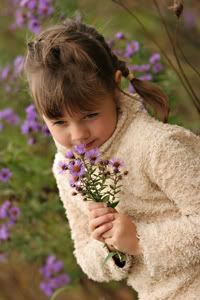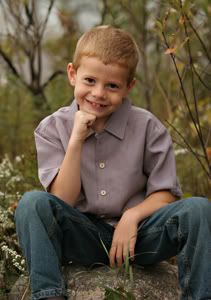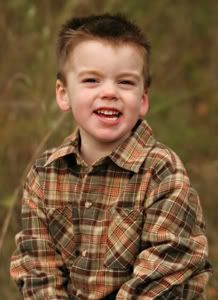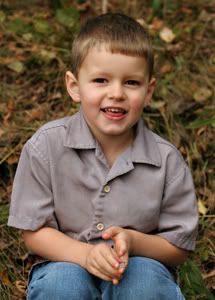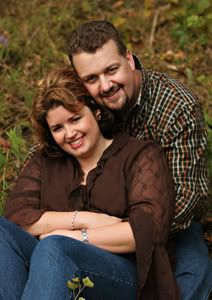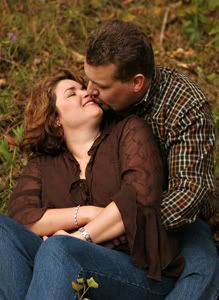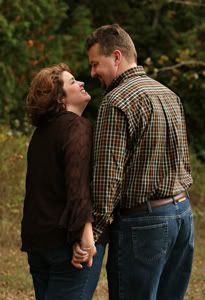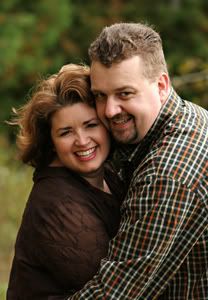 You know I love you guys! :)