Tracy and Steve are getting married next May at
The Waring House
in Prince Edward County. We met for engagement photos last week, and we had a blast. They are a very easy couple to work with, lots of fun and very spontaneous. They were willing to do anything I asked (including getting into the icy waters of Lake Ontario!) I loved that Steve had a few ideas of his own, which were really great!
I'm looking forward to your big day, guys! :)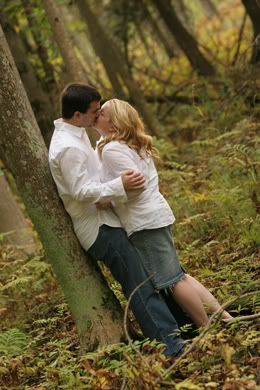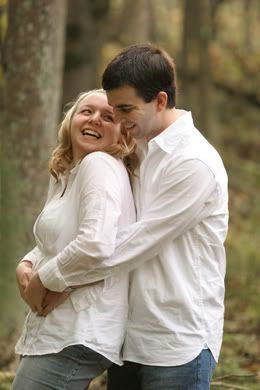 I'm still blown away by that amazing sunset!