I first met Michelle, Andrew and their families when I photographed their wedding back in July, so I was thrilled to hear from Michelles Mom about doing their family portraits this year. We all met in a spot near the lake, where I had done a session the day before and had misplaced $100. It was pretty comical to see everyone scouring the park for my missing bucks, which was much appreciated! :) (I found it, by the way!)
Here are just a few from the family photo session.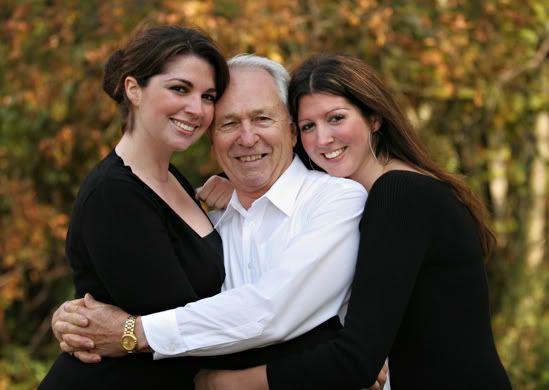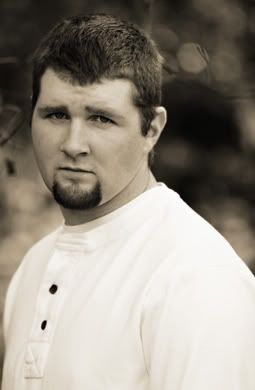 ...and this is Michelles grandparents, who celebrated their 50th anniversary on Michelle and Andrews wedding day!